Uprootedpalestinians's Blog
Posted on January 17, 2015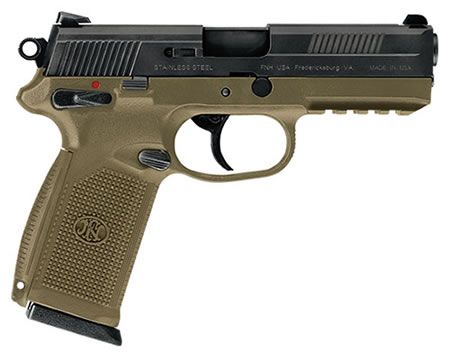 The head of a major Jewish organization in the EU is calling upon lawmakers to revise European gun control laws to allow Jews to begin arming themselves–presumably for self protection.
"The Paris attacks, as well as the many challenges and threats which have been presented to the European Jewish community in recent years, have revealed the urgent need to stop talking and start acting," says Rabbi Menachem Margolin, General Director of the European Jewish Association.
"We hereby ask that gun licensing laws are reviewed with immediate effect to allow designated people in the Jewish communities and institutions to own weapons for the essential protection of their communities," he adds.
Margolin made the remarks in a letter, which can be viewed in PDF format here, and while he does not specifically call for Jews to be exempted from laws barring citizens from carrying weapons in public, concealed…
View original post 575 more words